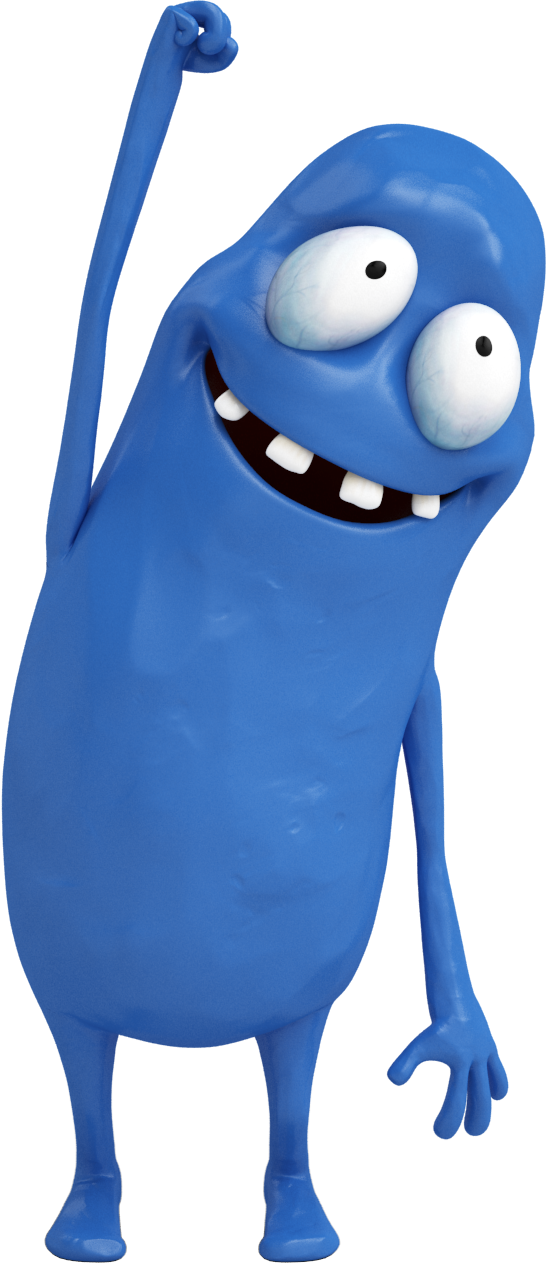 We are here for you from start to finish.
LaserAge is here to provide your business with quality printing solutions, supplies and equipment.
Our experienced professionals work with you to determine your needs, deliver quality print and management services and create solutions for any difficulties your company is enduring. We are a full cycle print resource center for your document printing and imaging needs.
As a locally-owned and operated business, the LaserAge team has built a strong relationship with our clients as a reliable, qualified and experienced print and imaging solutions provider. We strive to continuously bring our clients the consistent service they expect, whether it is an installation of new print equipment or a repair of an old copy device.